We've created this support guide to assist players in sending their savegame files to support. These savegame files are used to investigate bugs.
How to send your PC savegame files to Support.
Your save files are located in the following directory. Convert the 'Saves' Folder into a (zipped) folder as shown in the picture: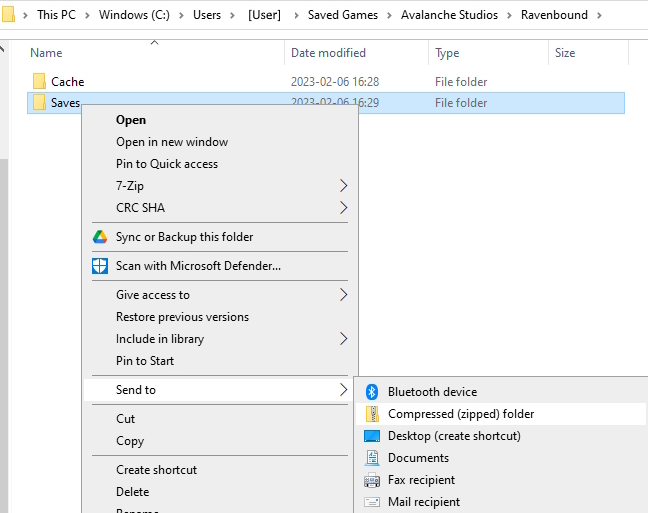 Submit a request attaching the zipped folder or simply include it in your reply to the support email.